I am JOVELLE MARIE. My Daddy and Mommy and my brothers fondly call me JAM. I am 4 years old, I celebrate my birthday on December 19.
JAM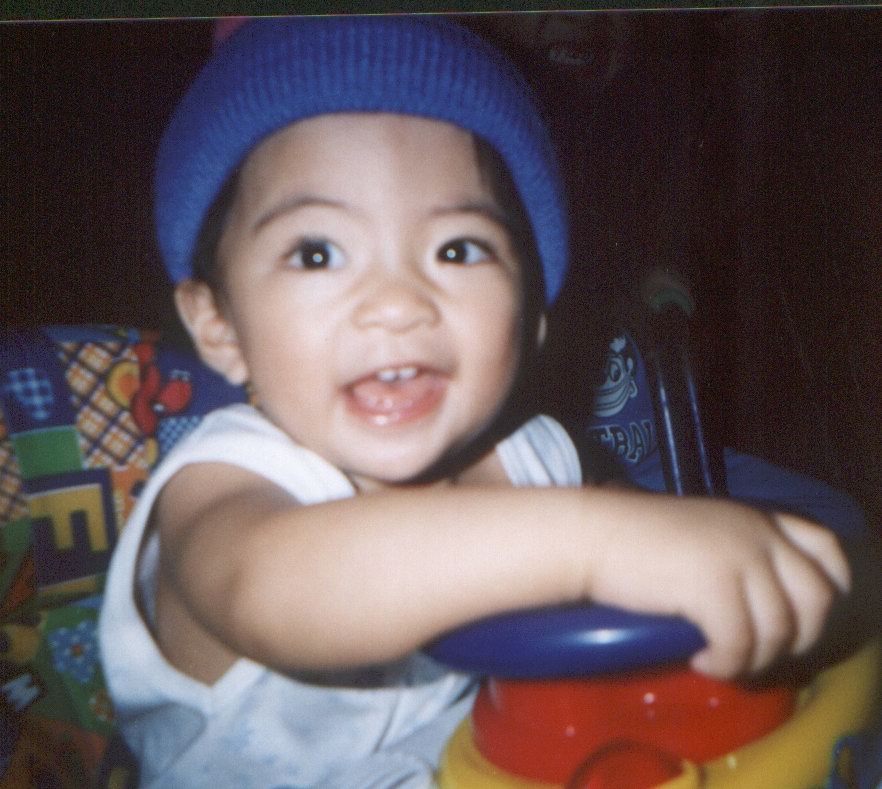 the cutest girl in the world
Here I might add a description of the photo above, including such information as when and where it was taken and why it's important to me.

JAM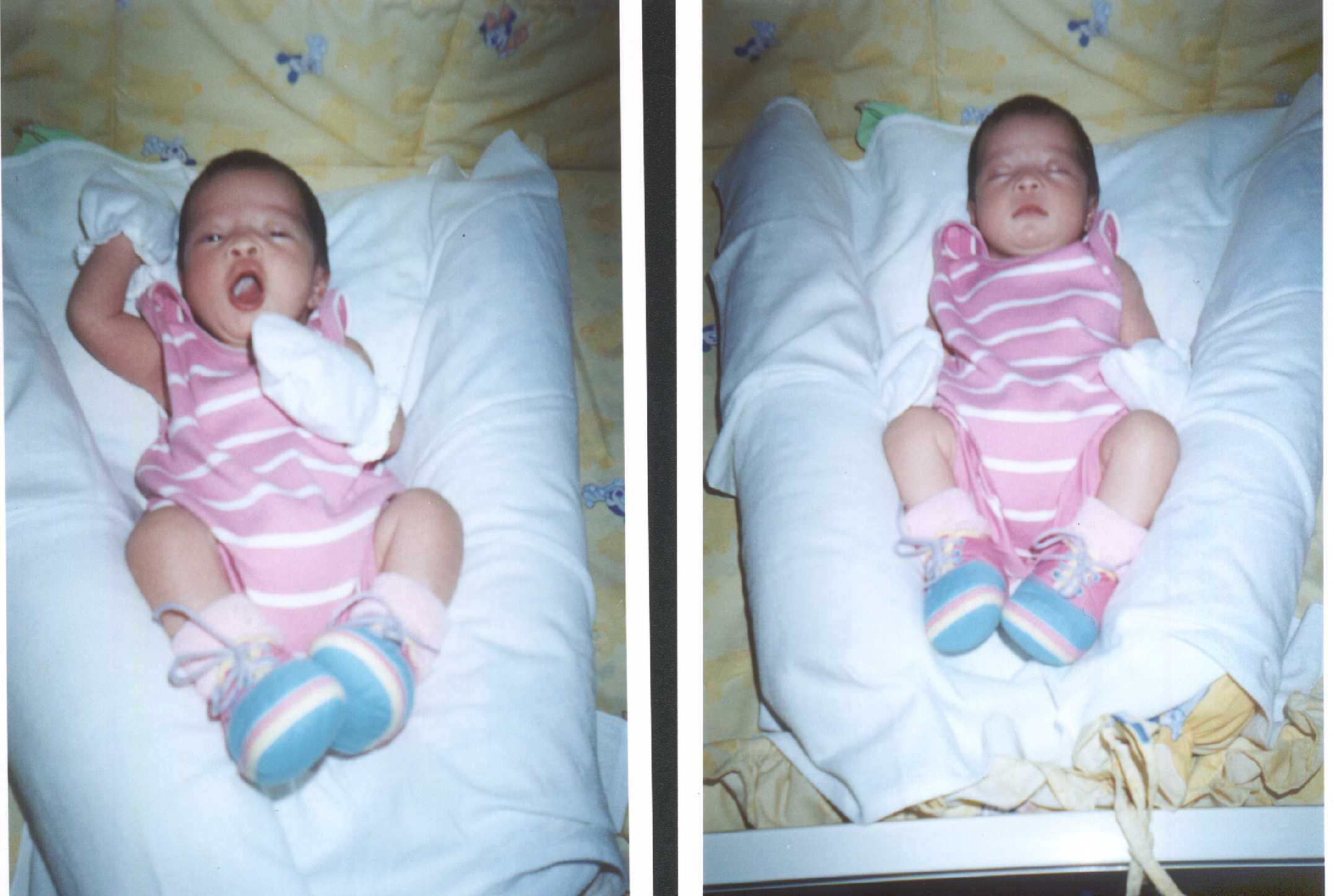 JAM n PINK
JAM
Jam enjoying her favorite passtime